Air Case — What's Special
Super Thin
The minimal solution to maintaining the quality of your iPhone — it's designed to provide a sleek look whilst adding a thin layer of protection.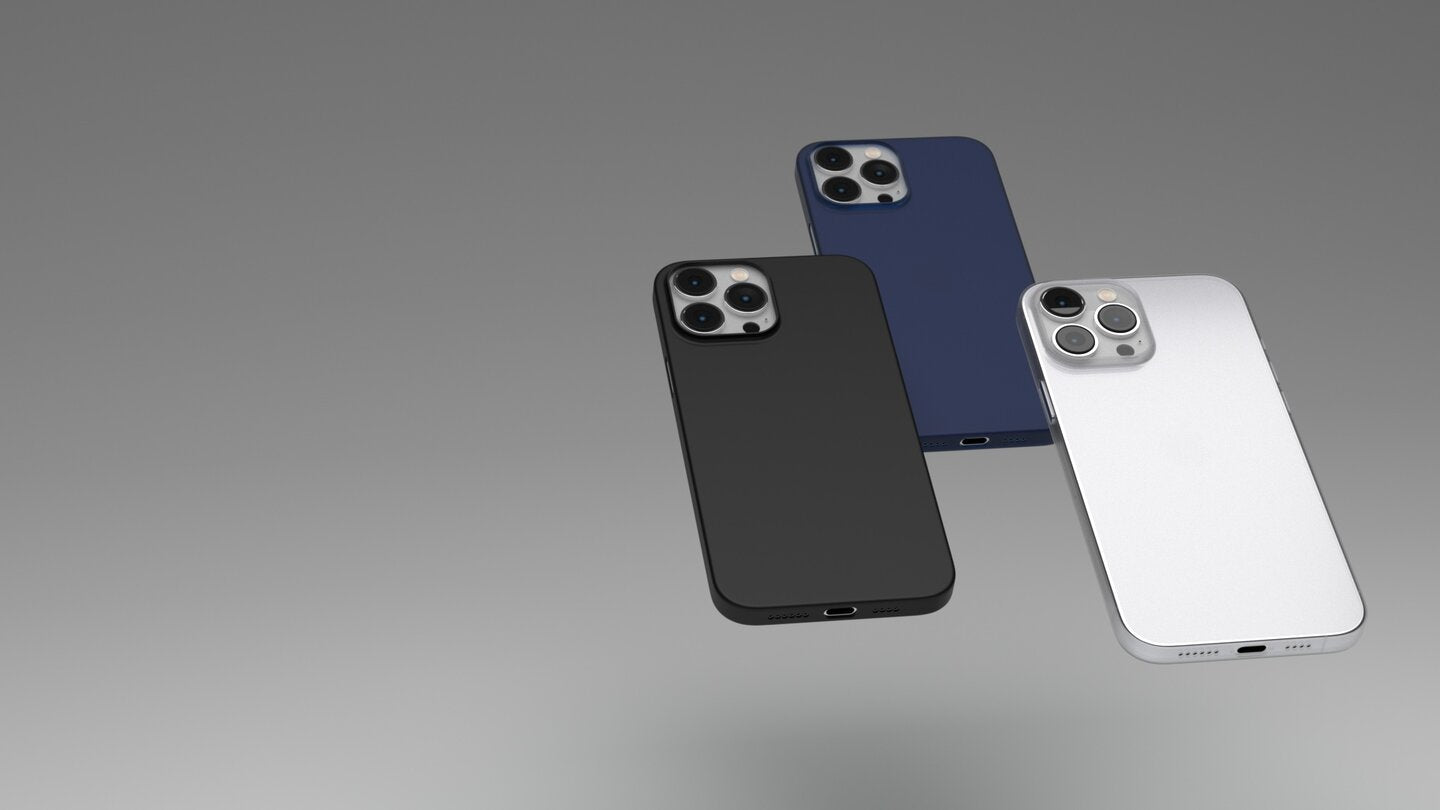 Branding Free
We believe minimalism is beautiful. So to keep things simple, we've opted to not put our logo on the Case.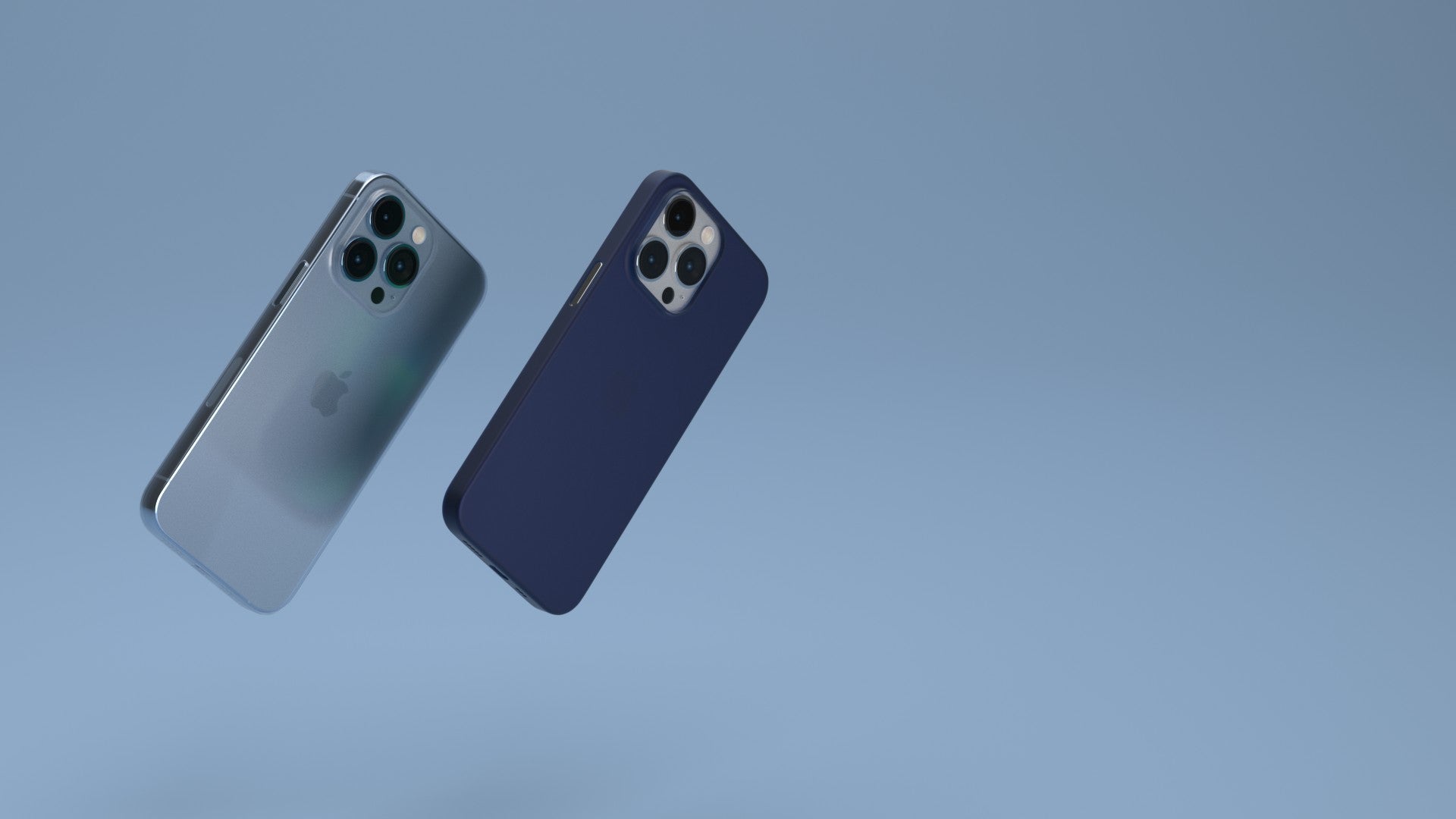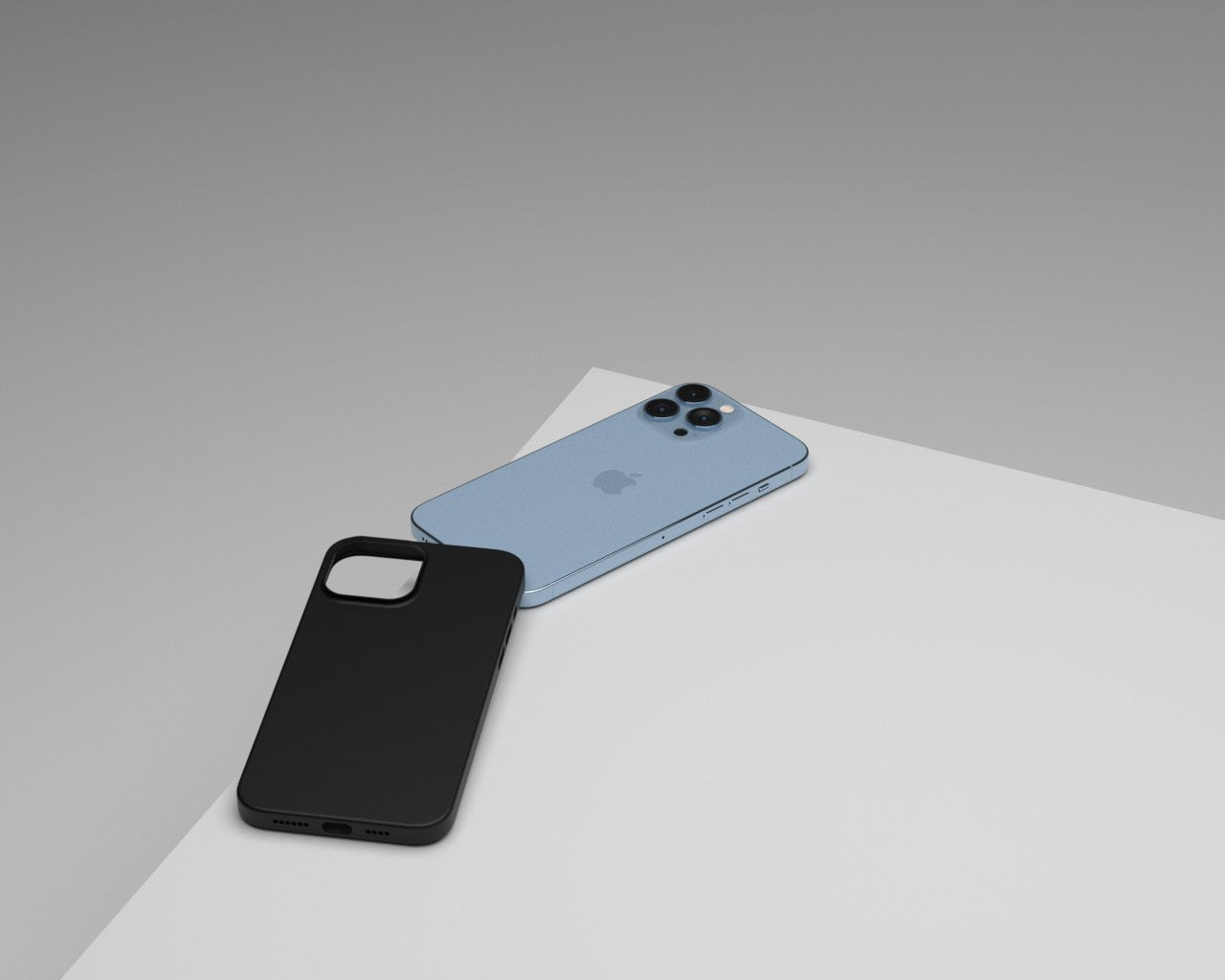 MagSafe Compatible
It's functional with all your MagSafe Accessories; no it's not lined with magnets but the thin design will work with all of your wireless attachments.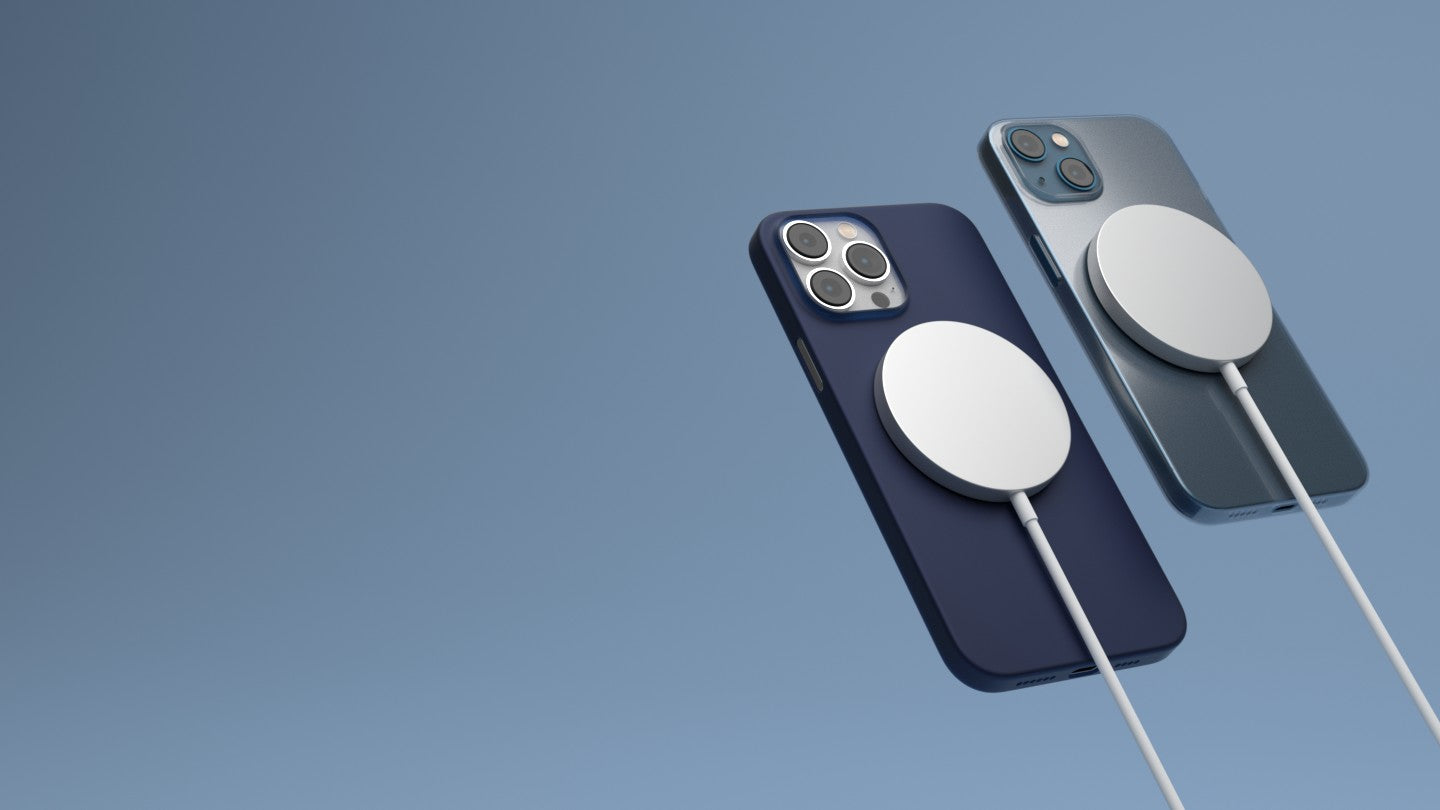 Ultra Light
Weighing in at 3.5g — it's light enough and thin enough to the point you might not acknowledge it's there. We've kept both the bulk and weight to a minimal standard.
© 2022 Sliminal.